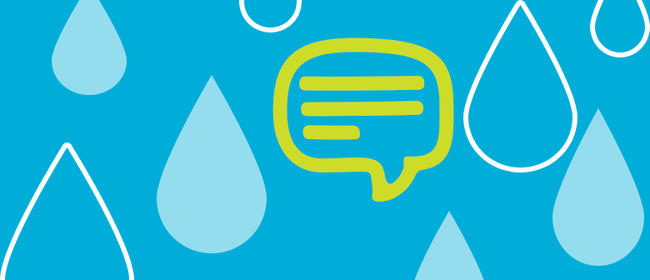 What's polluting the Manawatū River, and what are we doing about it?
From food waste to waste water, fertiliser and effluent run-off from farms, discover the impact that we have on the health of the Manawatū River, and find out how you can make a difference. Te Manawa will pollute the river in the Water Room to show you why the Manawatū River is so unhealthy, and then give you practical advice for positive actions, so you can contribute to improving and nurturing its health.
This event is part of the Te Manawa School Holiday Programme and supports EnviroFest 2017.