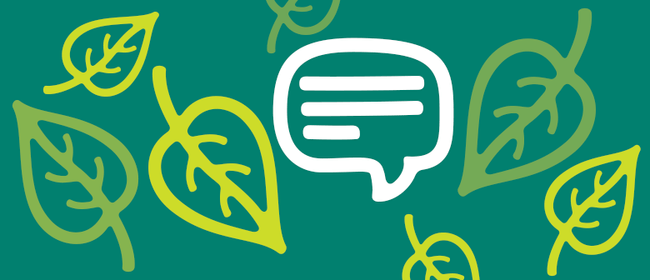 Take care of your garden clippings and kitchen scraps in the most eco-friendly way: with composting!
Alastair Cameron is an experienced composter who's been perfecting the art for the last 35 years. Join him in a practical demonstration to make compost.
Discover the tricks of layering your compost with manure, garden clippings, kitchen scraps and lime, and learn handy tips and tricks to ensure that your compost gets hot and healthy enough to nourish your garden.
This demonstration is part of the Te Manawa Topp Twins exhibition events series, and supports EnviroFest 2017.