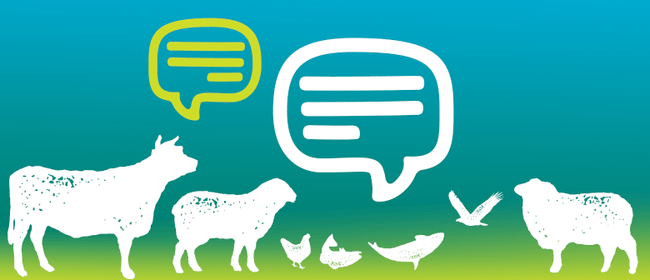 Food is precious and not to be wasted. In this talk, hear from local food heroes about the value of food and their initiatives to reduce food waste. They'll be followed by a screening of the short film Crop Swap Taranaki and opportunities to discuss.
Featuring:
- Madz Batachel talking about the Community Fruit Harvesting initiative
- Zhongyi (Jay) Liu talking about using insects to convert organic waste into food and feed
- Rebecca Culver of Just Zilch on commercial food waste
Gallery Five, Te Manawa Art Gallery. Part of EnviroFest 2017 and supported by Te Manawa.